December 5th, 2017 is Colorado Gives Day!
 Visit Dream Catcher Therapy Center on ColoradoGives.org, today! Colorado Gives is a year-round online giving website that features more than 2,000 Colorado charities. Learn about our programs, how we are helping our community, and donate online to us.
Tell your friends and family -- no more stamps, no more envelopes -- simply donate online.
to our profile page at Colorado Gives .
From all of us at Dream Catcher Therapy Center, Inc.,  Thank you for your support!
ColoradoGives.org is made possible by Community First Foundation
We hosted our annual fundraising event, Denim & Diamonds on September 16th at the Pavilion this year.  Thank you to everyone and to all of our event sponsors that showed up to support our programs, clients and horses! We had our most successful fundraising event yet!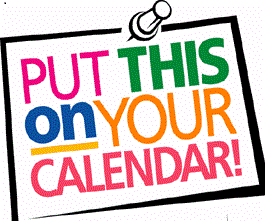 We will see you next year at the Montrose Pavilion on
September 8th!!