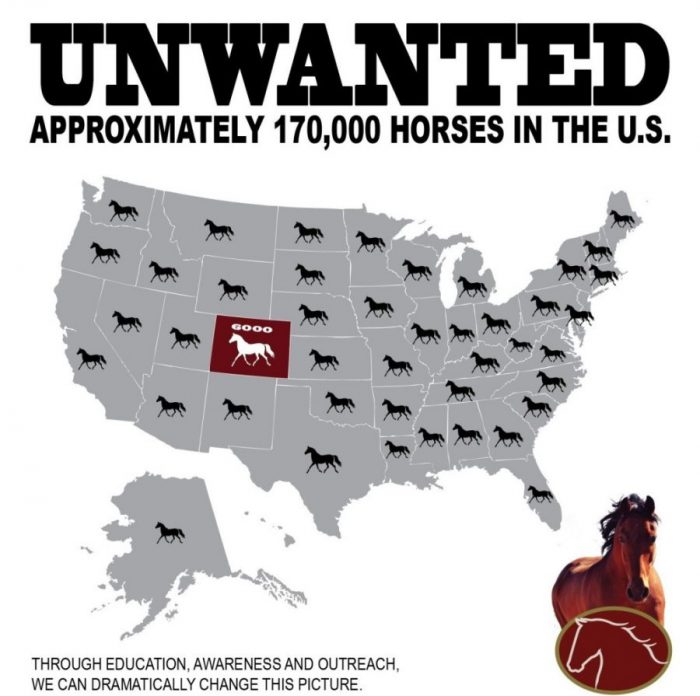 Our Center provides emergency relief, shelter, care, rehabilitation and foster and adoption services for abused, abandoned, and unwanted horses, as well as educates the community on the link between animal abuse and domestic violence. The Horse Sanctuary, a program of Dream Catcher Therapy Center, offers horses a second chance to be cared for, nurtured, and valued; to provide shelter and humane treatment to horses that have been abused, neglected or unwanted; and to educate the community with reference to animal abuse as well as how or where to report it.
Our facility has witnessed, for over a decade, the healing impact that horses have on individuals with mental and physical challenges. It only seemed natural for us to provide a place of healing and sanctuary for our four-legged therapists.
"Watching a horse and child, both from environments filled with abuse and neglect, neither in control, leaning on each other to rebuild broken dreams, trust, and love is truly awe-inspiring."
What is the Link?
The Link is the connection between animal abuse or neglect and violent crimes committed toward people.
With companion animals becoming more important in today's households, the interconnection between animal abuse and human violence is now more prevalent than ever.
Facts and Figures
In a study of domestic violence shelters across the country, 85.4% of shelter directors encountered cases in which women disclosed animal abuse.
Eighty-eight percent of homes with physically abused children also include abuse or neglect of the family pet.
Studies show that adults who are about to become spousal or child abusers will attack animals in the household first. These attacks should be taken as warning signs by other people in the home.
Many domestic abuse victims delay leaving the situation for fear of what the abuser will do to the animals left behind.
What is Animal Abuse?
State Statute 18-9-202 Cruelty to Animals is summarized as follows:
A person commits cruelty to animals if he or she knowingly, recklessly, or with criminal negligence or intent mistreats or deprives the animal of proper food, water, vet/farrier care, or proper housing.
For more information, contact Kathy Hamm.