Fostering a horse is a great way to contribute as well as create a pathway to adoption and a forever home. Please see fostering information and forms below.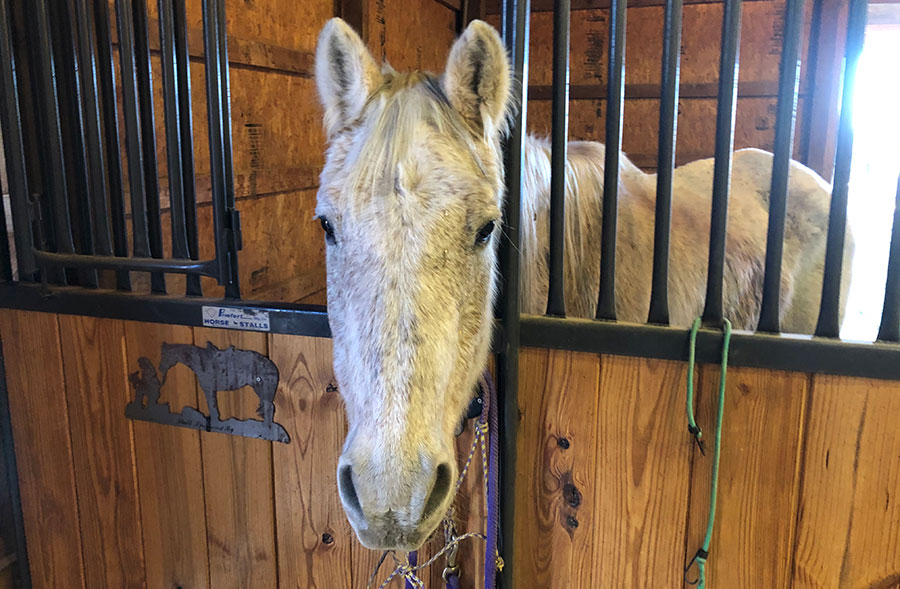 All horses must be Fostered prior to Adoption. This form helps us match you will a horse.
Before the horse(s) leaves our facility this contract will need to filled out and signed as an agreement on how the horse is to be cared for.
Similar to the Foster Care Contract this outlines all the guideline of caring for a fostered or adopted horse.