Fostering a horse is a great way to contribute as well as create a pathway to adoption and a forever home. Please see fostering information and forms below.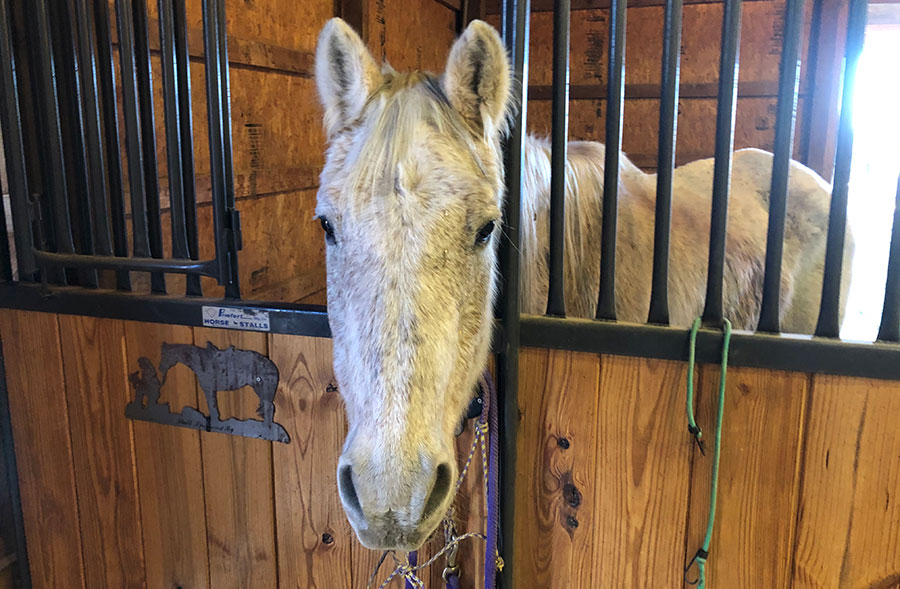 ***Please CONTACT us with any questions about our forms.
Please understand that our horses are very important to all of us here at the Ranch.  Our horses have been unwanted, abused and neglected and have a safe home here with us.  We have a stringent process for adoption and fostering our horses.  Please understand that just because you want a horse does not necessarily mean you will get that horse.  This is a process that we take very seriously to ensure a safe and good home for our horses - We are the advocate for the best home possible. 
We thank you for your interest and for following the process for the sake of the horse.
All horses must be Fostered prior to Adoption. This form helps us match you will a horse.
Before the horse(s) leaves our facility this contract will need to filled out and signed as an agreement on how the horse is to be cared for.