Please make a donation to our Hay Fund.
Our center offers sanctuary and rehabilitation to abused, neglected and unwanted horses.  These horses come to us scared, starved and suffering.  Your donation will make it possible for these horses to heal.
A donation of just $10.00 will purchase one bale of hay and will feed one rescue horse for three days.  We will need to purchase 3,000 bales, a cost of $30,000 to feed all of our horses for the next year.
We will need to purchase Senior Grain at $21 a bag.  A pallet of grain (40 bags) will feed our senior horses for 2 weeks.  We use two pallets a month (80 bags) to take care of our wonderful senior horses.  This is a cost of $20,000 a year.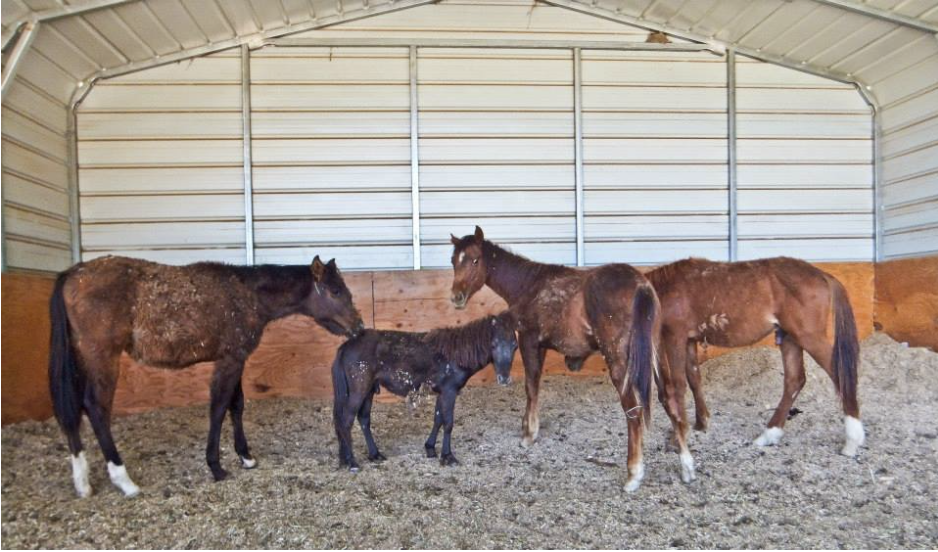 WILDER BEFORE
WILDER NOW
FLASH BEFORE
FLASH NOW
SADIE BEFORE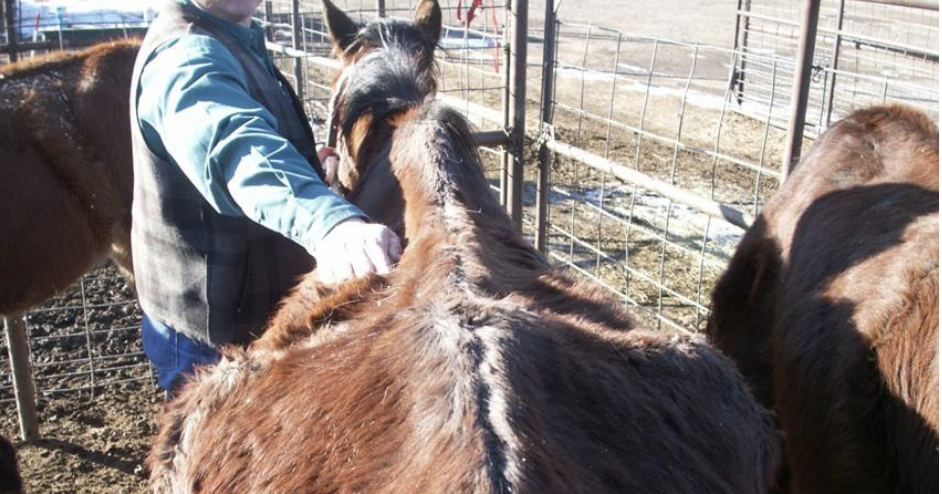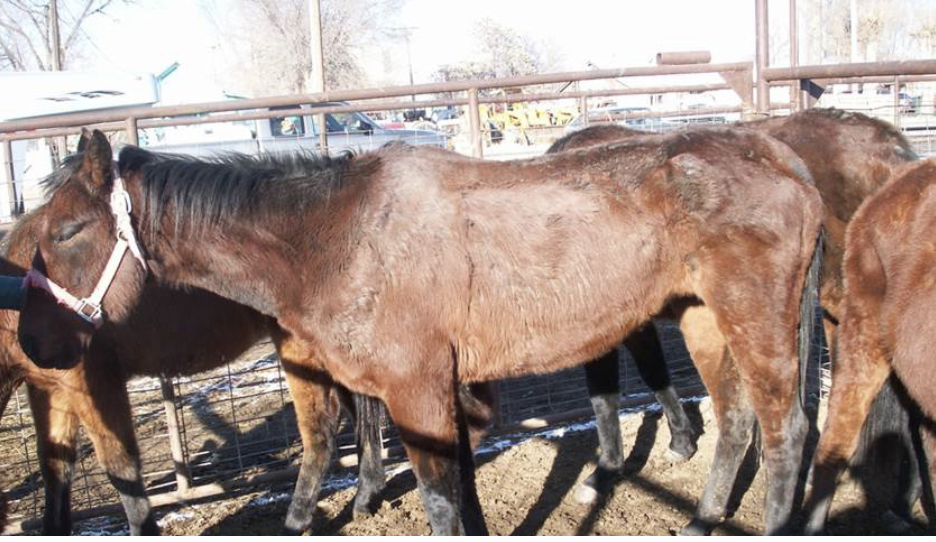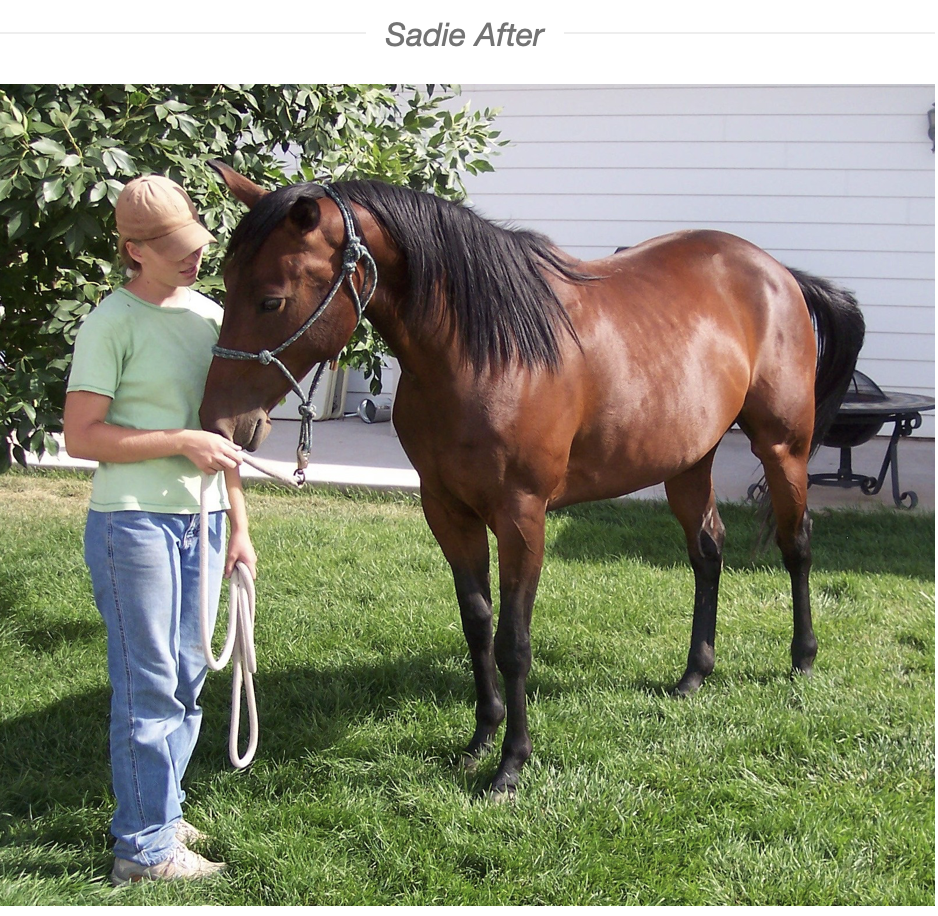 MARY BEFORE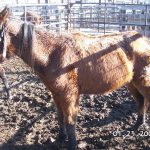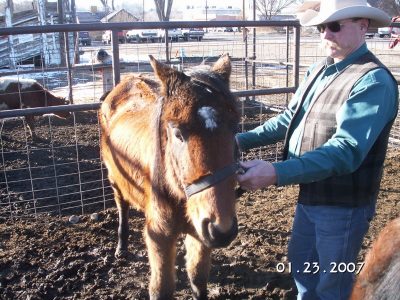 MARY AFTER