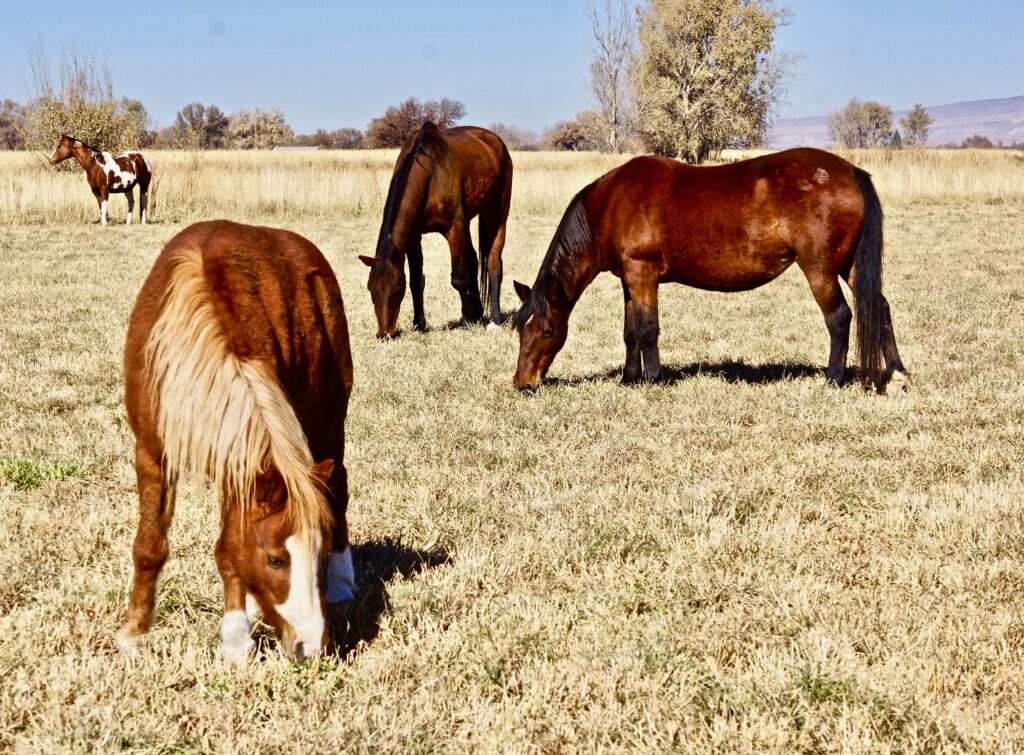 Sponsored by Lisa & Phillip Bell, Thank you!
Name:  Gigi
Birth Date:  1/1/2007
Breed:  Pony
Sex:  Mare
Height:  8
Color:  Sorrel
Rideable:  No
Gigi's Story
Gigi is a unique little pony who stands out in the herd due to the large lump on her back. She is a valuable asset to our Mental Health Therapy Program.
In her previous life, Gigi pulled a cart and worked with mental health clients. She is a star in our program because having her back problem helps show kids that whatever their disability, they can still contribute to society in a positive way.
Gigi is great with kids and adults alike. She will back into people as a way to ask for butt scratches and sometimes falls asleep during grooming sessions.