SERVING OUR COMMUNITIES FOR MORE THAN 20 YEARS
In 1996, Bill and Kathy's daughter, Ali, was born with Down syndrome. They realized that with some help, their beautiful child could develop to her full potential. A lifelong horsewoman, Kathy began to explore the idea of a Hippotherapy program and traveled to different centers around Colorado to learn all she could.
Believing that Hippotherapy would benefit others besides Ali, the Hamm's bought 36 acres west of Olathe, Colorado. Dream Catcher Therapy Center was founded there in 1999, starting with two personal horses and an arena. Seeing all these wonderful horses could offer to people who are hurting, the Hamm's decided to ;give back' to the horses by opening End of the Trail Horse Rescue in 2006. Both organizations are 501(c)3 Non – Profit organizations.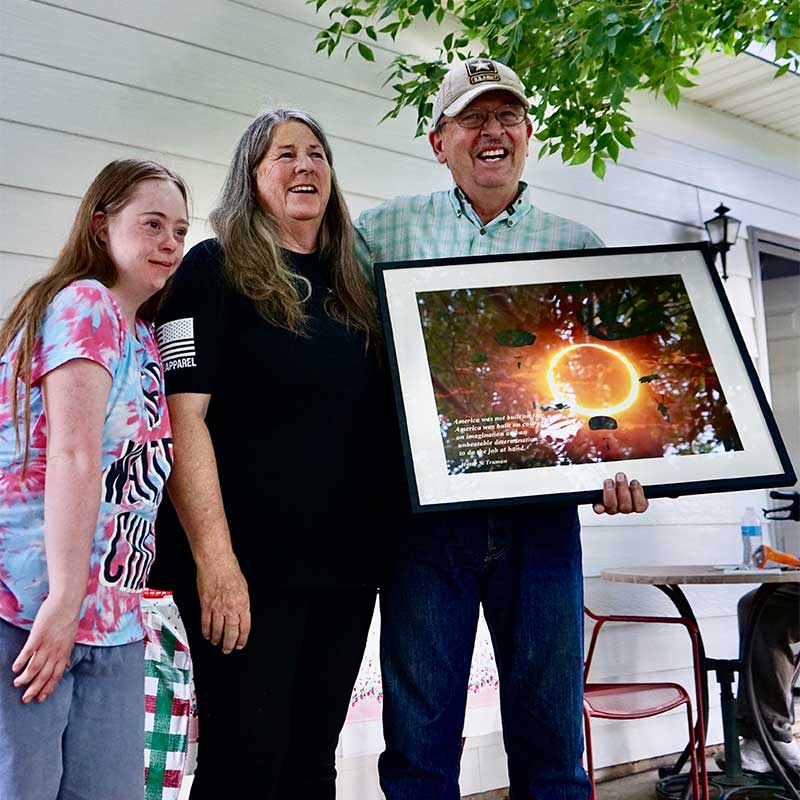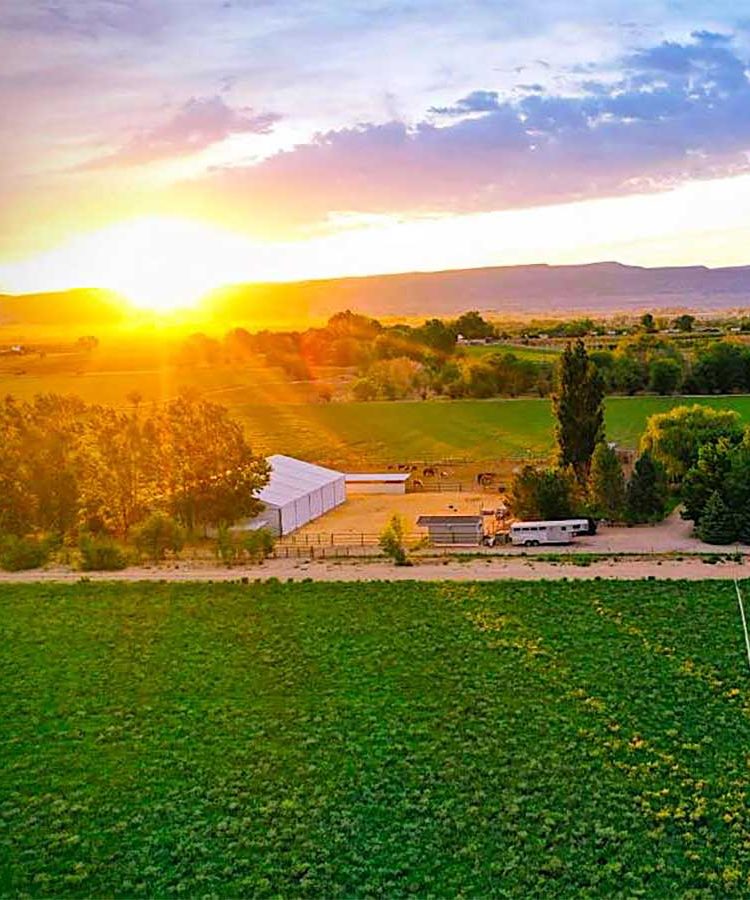 End of the Trail offers horses a second chance to be cared for, nurtured and valued.  We provide shelter, quality food and humane treatment to horses that have been abused, neglected or unwanted. We also educate the community about animal abuse and how or where to report these situations. Accomplishing our goals requires diverse activities such as:
Public education and outreach
Horse sanctuary and protection
Medical care and rehabilitation
Equine therapy programs
Pairing horses with humans to foster healing and good mental health
We are in the process of expanding our services and capabilities to meet the growing needs in our area.  We want to ensure that we provide for horses and human needs for the foreseeable future and with your help, we can build an amazing legacy for horses and people in need.
not just the end of the trail
Expanded therapy programs
Since 2006, Bill and Kathy have been working to combat the growing numbers of unwanted, abandoned, neglected and abused horses on the Western Slope of Colorado. They expanded the therapy programs to reach more people living with disabilities and save more horses that others have deemed as useless. There are many success stories for the horses that have been rescued, as well as the clients that have been helped with Equine Assisted Therapies. In 2022, Dream Catcher Therapy Center was voted as one of the top Mental Health Care Centers through the Reader's Choice Awards.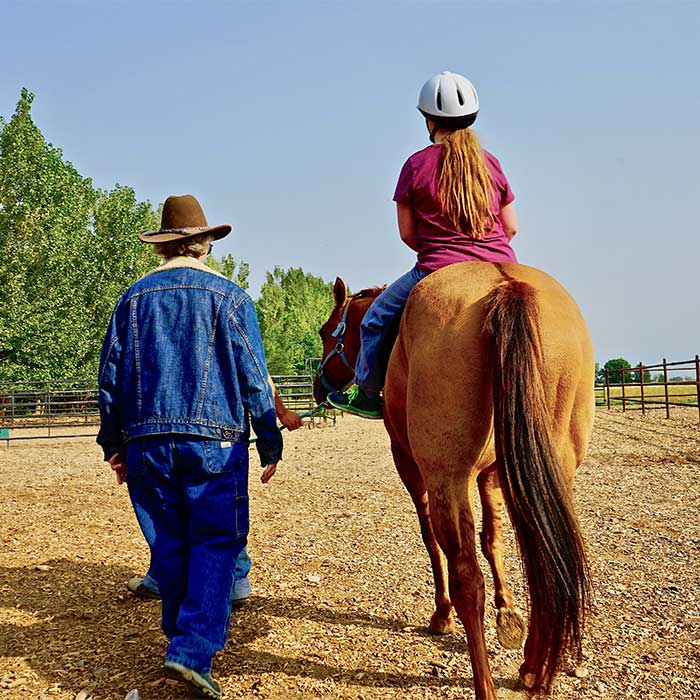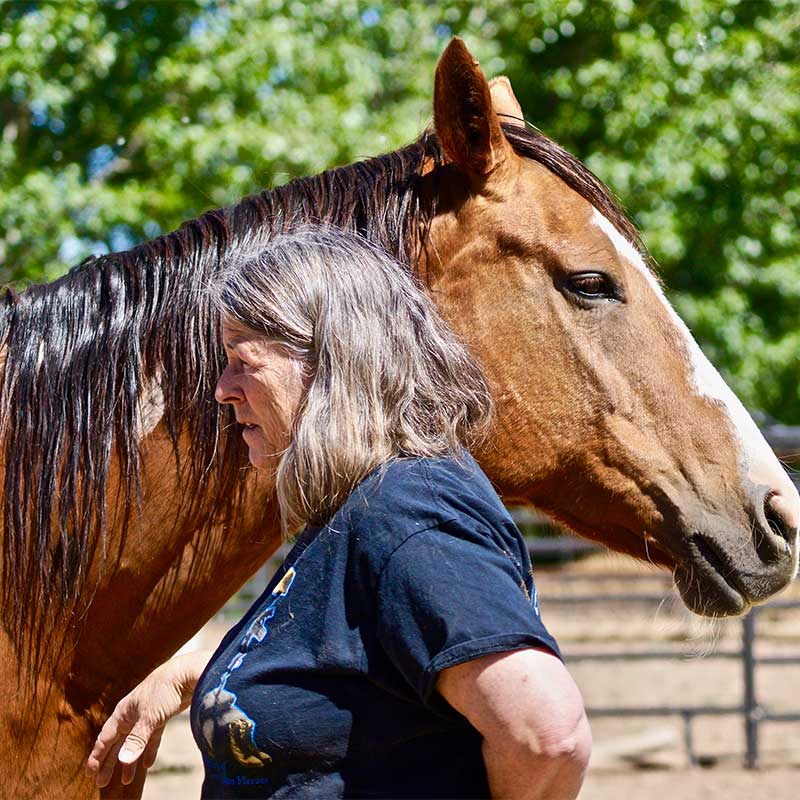 President – Kathy Hamm
Vice President -Vanessa Ivy
Secretary – Vanessa Ivy
Lisa Lowman – Horse Specialist